Part of the magic of Hillwood's gardens is how constantly (and quickly) things change! Focal points around the estate change seasonally. Join Jessica Bonilla, head gardener, to learn more about this fall's seasonal plantings.
About the Presenter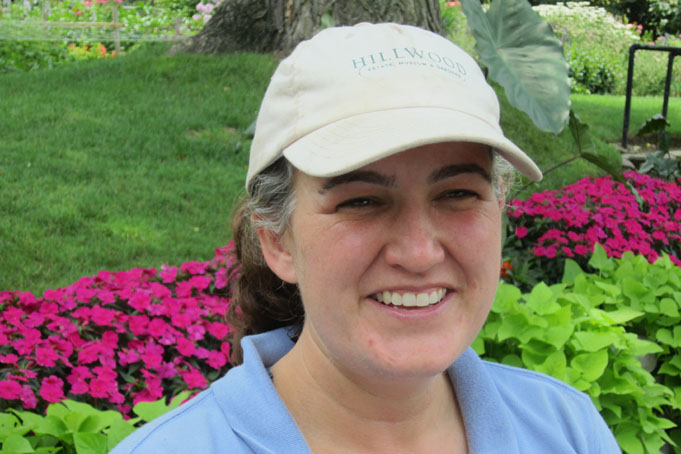 Jessica Bonilla is the head gardener at Hillwood. Joining the team in 2009, she and her staff are responsible for all aspects of garden upkeep. With nearly twenty years of experience, she started her career in commercial landscaping and in 2000 became head gardener at a private estate in Rochester, NY, where she also ran her own landscaping business. 
Wednesday, May 30, 2012 - 4:45pm
Membership at Hillwood offers more than free access to the estate and a Museum Shop discount. Members enjoy advanced reservations and discounts on programs and lectures, private receptions, and special member only events such as exhibition openings, tours, and field trips. Join the Hillwood community today!