Lecture: The Culture of Imperial Russia by Rosamund Bartlett
Thursday 18 April 2013 6:00pm - 8:30pm
—
Tickets available
$20, $10 Member, $7 Student
Location: Visitor Center Theater
Join prolific author and lecturer Rosamund Bartlett for a look into the Imperial Culture of Russia, with connections to Hillwood's special exhibition, The Pageant of the Tsars.  
This lecture will provide an overview of Russian cultural and artistic life from the times of Peter the Great to the last Romanov Tsar Nicholas II.  Focusing on the achievements of Russia's major artists, writers and musicians from the eighteenth to early twentieth centuries, and ranging from Tolstoy's War and Peace and Tchaikovsky's The Nutcracker to Chekhov's The Cherry Orchard and Malevich's Black Square, we will explore the fascinating social and political context in which they were produced.  This will lead to a discussion of the complex relationship which developed between Russian artists and the Imperial court as the nature of Romanov patronage gradually changed. Catherine the Great was concerned to amass a world-class collection of Western European art, and Nicholas I installed an Italian company in St Petersburg's leading opera house, but by the reign of Alexander III, state support was being predominantly given to the Russian arts as they entered the period of their greatest brilliance on the eve of the Bolshevik Revolution.
The Mansion and Pageant of the Tsars will be open for touring from 6-6:45 pm.
Members are invited to an exclusive reception with Bartlett from 6-6:45 pm.
Following the lecture, Bartlett will be available to sign books, including her 2010 biography, Tolstoy: A Russian Life, which is available for sale in the Museum Shop.
About the Speaker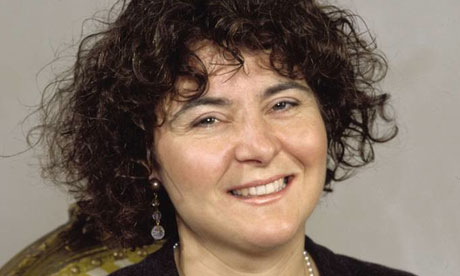 Rosamund Bartlett is a leading authority in Russian cultural history who has published widely, particularly in the fields of music and literature.  Her books include Wagner and Russia and Shostakovich in Context, as well as biographies of Chekhov and Tolstoy.  She has also achieved distinction as a translator, having published the first unexpurgated edition of Chekhov's letters and an annotated edition of the libretto for the Futurist opera Victory over the Sun.  Her Chekhov anthology About Love and Other Stories was shortlisted for the Oxford Weidenfeld Translation Prize. 
After completing her doctorate from Oxford she taught at universities in the US and the UK and has been the recipient of a number of awards, most recently from the European University Institute in Fiesole, where she was a Fernand Braudel Senior Fellow in 2012.  She is the Founding Director of the Anton Chekhov Foundation, set up to preserve Chekhov's house in Yalta and in 2010 was awarded the Chekhov 150th Anniversary Medal by the Russian government in recognition of her educational and charitable work.