Gardener's Focus: An Orchid-Filled Greenhouse
Thursday 2 March 2017 11:00am
—
Advance tickets for members only
Thursday 2 March 2017 3:00pm
—
Advance tickets for members only
Thursday 9 March 2017 11:00am
—
Advance tickets for members only
Thursday 9 March 2017 3:00pm
—
Advance tickets for members only
Thursday 16 March 2017 11:00am
—
Advance tickets for members only
Thursday 16 March 2017 3:00pm
—
Advance tickets for members only
Thursday 23 March 2017 11:00am
—
Advance tickets for members only
Thursday 23 March 2017 3:00pm
—
Advance tickets for members only
Thursday 30 March 2017 11:00am
—
Advance tickets for members only
Thursday 30 March 2017 3:00pm
—
Advance tickets for members only
Included in suggested donation. Advance reservations are available for members only, by calling 202.686.5807.
Get an intimate look at Hillwood's gardens with the experts! Drew Asbury, horticulturist and volunteer manager, highlights the greenhouse on Tuesdays, Thursdays, Fridays, and Saturdays throughout Orchid Month in March.
Tickets are distributed at the visitor center upon opening each day. A limited number of tickets may be pre-reserved by phone by Hillwood members. This twenty-minute tour is limited to ten, and meets just inside entrance to the greenhouse.
While many public gardens have tropical and orchid displays, Hillwood is one of the few in the Mid-Atlantic region to have a working greenhouse where visitors can get behind-the-scenes tours.  Marjorie Merriweather Post had the greenhouses constructed to house her extensive collection of exotic orchids, as well as cut flowers grown for floral arrangements throughout the mansion. Tour the working greenhouse and learn more about its history, Post's infatuation with orchids, and the exotic blooms and fragrances on display now.
About the Presenter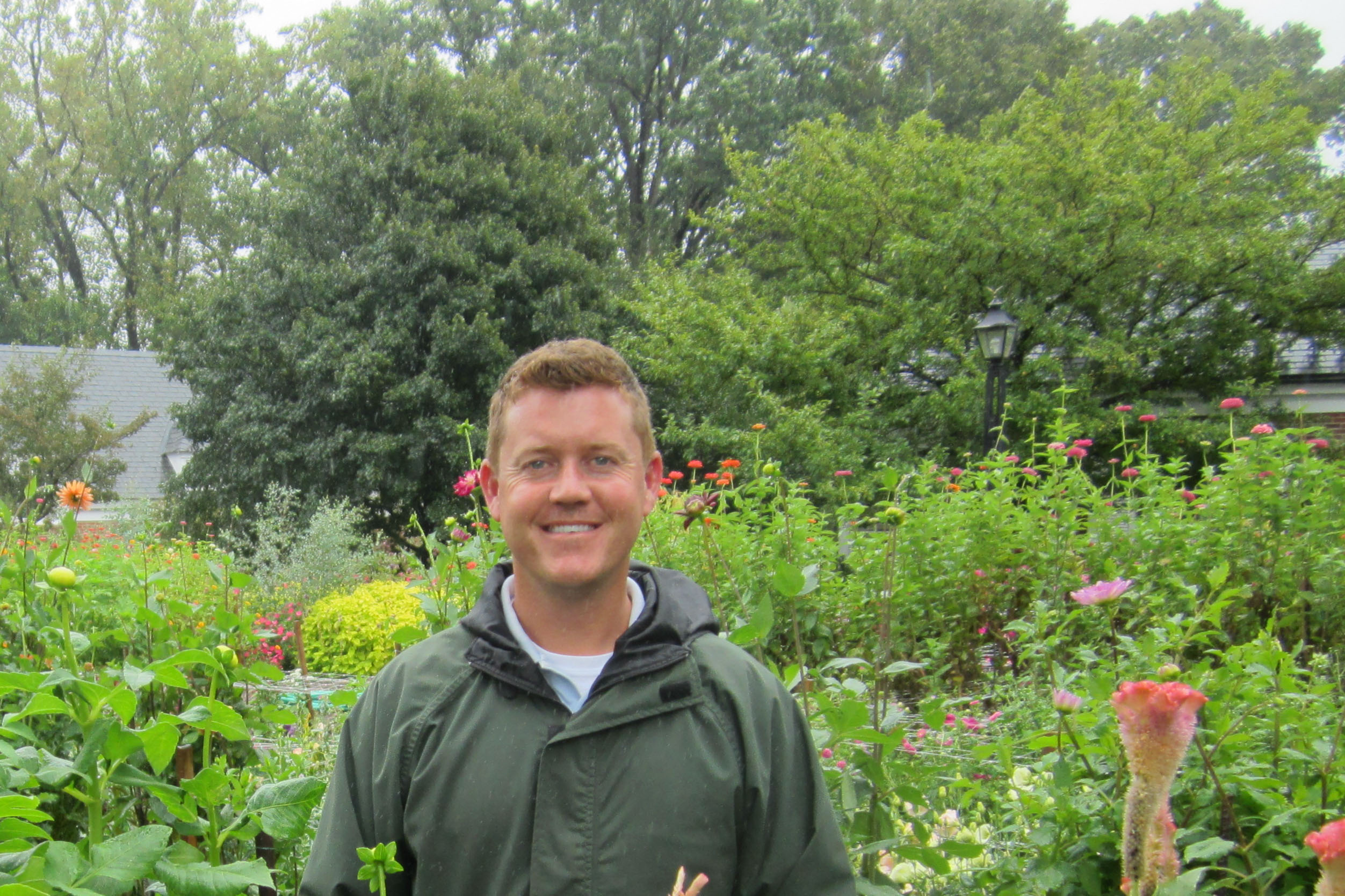 Drew Asbury is Hillwood's horticulturist and volunteer manager. He joined Hillwood in 2012 and is responsible for the greenhouses, the cutting garden, and the horticulture volunteer program. Drew has worked professionally in the horticulture industry for nearly twenty years in a variety of positions including garden center sales, greenhouse growing, and landscape management and design. Drew graduated from the Longwood Gardens professional gardener training program in 2006 and is currently working on his Master's degree in landscape design from George Washington University.
You might be interested in: